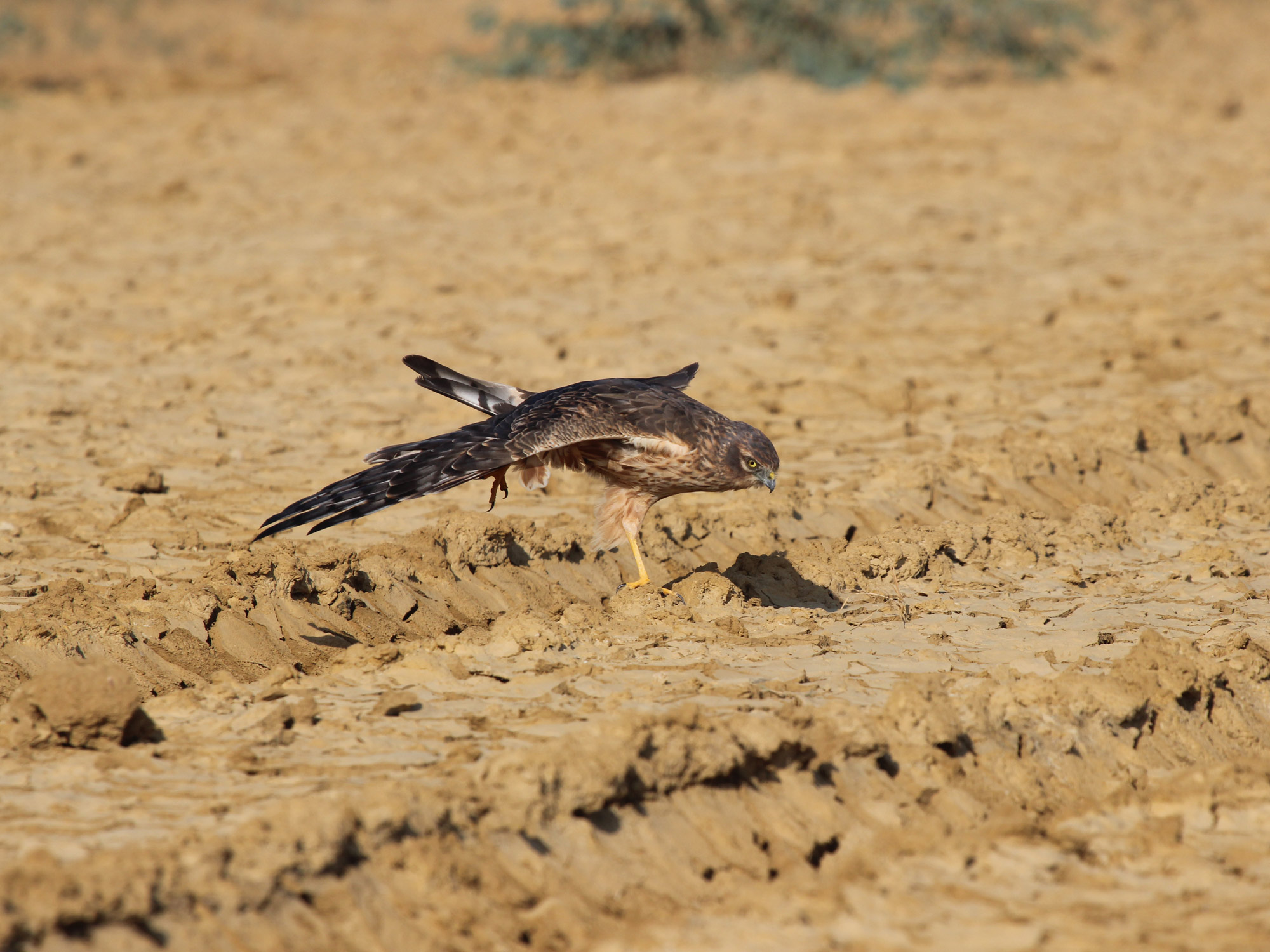 Enjoy Gujarat Birding Tour with your family with the help of an inside Indian Jungles tour operator in India. Greater Rann of Kutch is a paradise for bird watchers. One can see the thousands of migratory cranes, mammals, and various desert birds including the very special – Grey Hypocolius in Banni Grasslands. The topography of Kutch is so beautiful, which makes it a natural home for a variety of wildlife and birds.
One of the best hotspots to watch birds in India is undoubtedly Gujarat. Particularly, the Great Rann provides a great opportunity to bird watch to your heart's content. You know, what? Once you have visited here, it becomes an addiction of sorts for you to pay a visit to this amazing place again and again. Ask anyone who has been here earlier.
Greater Rann Of Kutch is a low-lying area where the monsoon water assumes the shape of shallow lakes and swamps. They dry up in the winter, yet several water bodies remain active. The islands within them, known as "bets" possess a lot of grass cover, hence ideal for avian species to stay. Though somewhat inaccessible due to either severe mash conditions or dense grass- groups, the entire region is rich in wildlife, loads of birds can be spotted during winter — waterfowl in the water bodies, and other species in the arid and semi-arid terrain.
Greater Rann of Kutch is one of India's most important avian highways for birding with waterfowl congregations at the Charri Fulay lake, grassland, and shrubland birds, as also characteristic desert species seen in the vicinity. The sheer number of birds with variety can be seen here due to the varied habitat types that include deserts and wetlands, vast grasslands, scrublands, and mangrove swamps.
Due to its land of vast salt marshes and semi-desert areas, it is a resting site for migratory birds and is home to over 300 species of birds, including Gray Hypocolius, Gray Napped Tit, Small Minivet, Common Iora, Lesser & Greater Flamingos, Stone Plover, Painted Sandgrouse, Houbara Bastard, Sandgrouse, Quails, Harriers, Vultures, Falcons, Short-toed Eagle, Demoiselle Crane, Steppe, etc can be seen easily here.
The best time to travel to the Greater Rann of Kutch is from October to March. However, in summer one can also see desert wildlife like Foxes and hyenas, etc. And the best way to experience is to take the Gir National Park tour. You can explore the wildlife of the park during your weekends too with 3 day Gir National Park weekend tour.