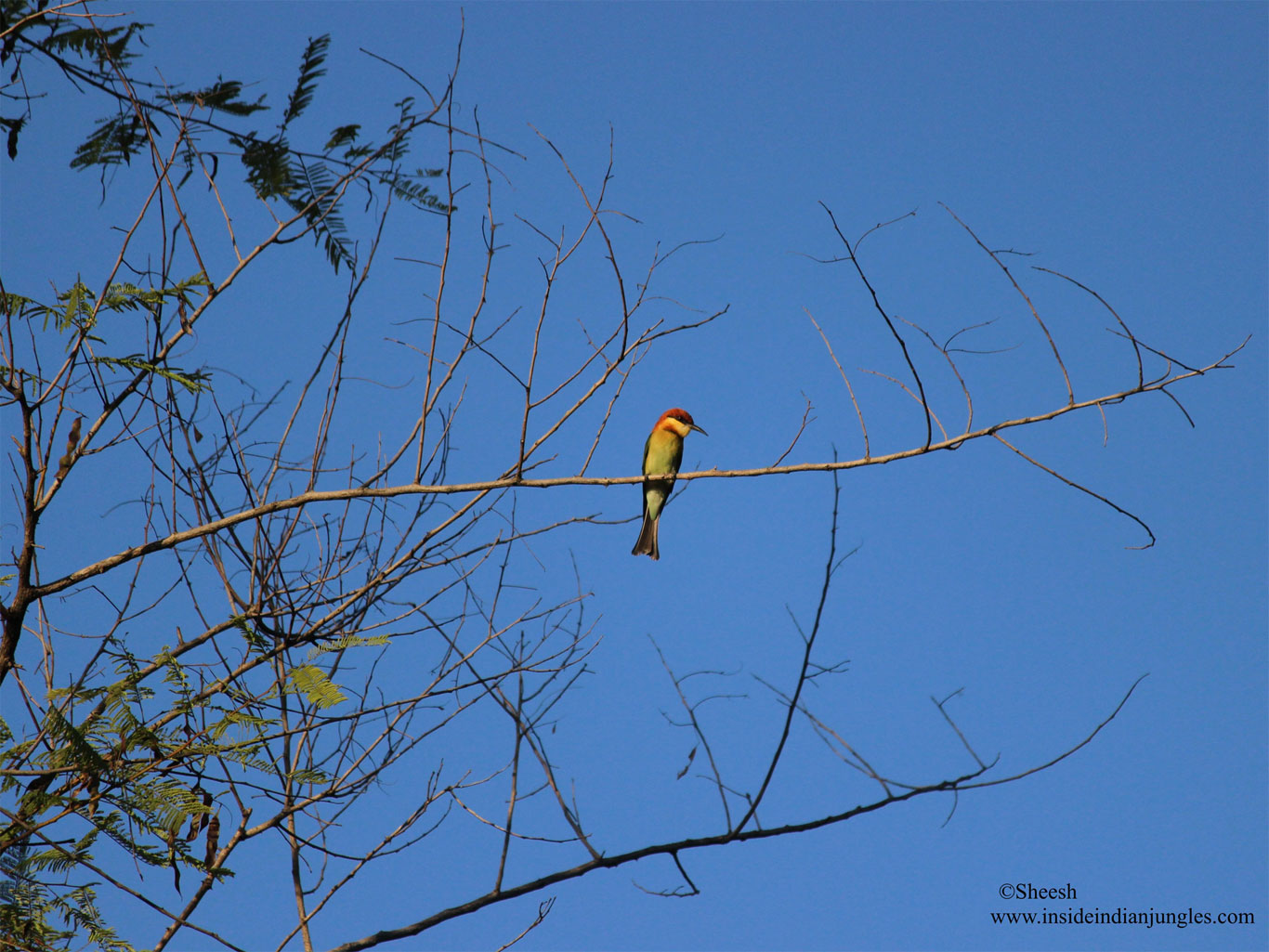 Birding Tours in Jim Corbett National Park
Established in the year 1936 as the First Tiger Reserve of India, the park is a pioneer in efforts at preserving the endangered species of animals and birds. Apart from a scarce population of tigers, a herd of wild elephants, and several exotic species of animals, Jim Corbett National Park provides shelter to more than 500 species of local and migratory birds and is known as one of the richest bird regions in India.
With the presence of Indo- Gangetic plains, dense Sal forests, hilly vegetation, and grasslands, the park offers just the perfect setting for bird watching. The birdwatcher will find plenty to search for and study and will realize that more than a few trips are necessary to do justice to the indigenous bird life.
Birdwatching is one of the most popular activities of Corbett National Park, which provides an inexpensive manner to bird lovers. Birdlife International declared this park as an Important Bird Area (IBA) for being the habitat for such a large number of bird species.
Being the home to most of the rare and beautiful birds, this park is liked most by many bird lovers among other bird sanctuaries and national parks. A few of the prominent bird species include Brown Dipper, Collared Falconet, Forktails, Great Hornbill, Great Slaty Woodpecker, Wallcreepers, Pallas's Fishing Eagle, White-Capped Water Redstarts, Lineated Barbet, Spot-bellied Eagle Owl, Gray-Headed Fish-Eagle, Pin-tailed Green Pigeon, Plumbous, Redheaded Vulture, Racket-tailed Drongo, Broadbill, etc. are the real delight for the bird watchers.
Watching your favorite birds in the beautiful surroundings of the Himalayan territory is the best thing you can do on your trip to the famous Jim Corbett National Park. Our Jim Corbett Bird Watching tour package is specially crafted to quench the thirsty eyes of bird lovers like you.