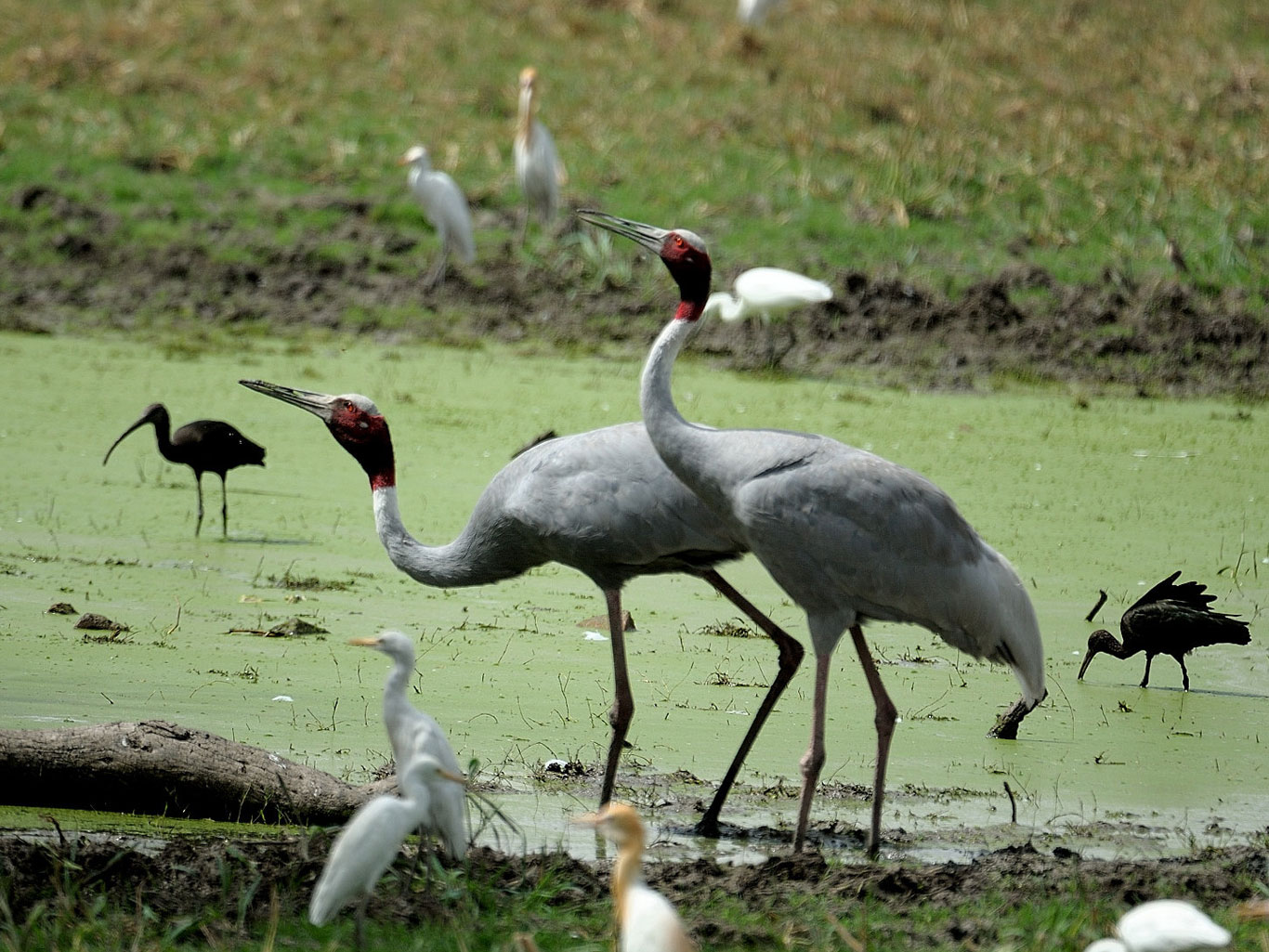 The national parks of India famous for Tiger safari are now open for wildlife tourists. Most of the parks remain closed from July 01 to September 30 every year due to the monsoon season. The wildlife enthusiast can now take jeep safaris inside Indian Jungles and get thrilled with Indian Wildlife.
Most of these Indian National Parks are Tiger Reserves hence famous for tiger sighting in India. Therefore, a wildlife tour to India can also be termed a Tiger tour of India.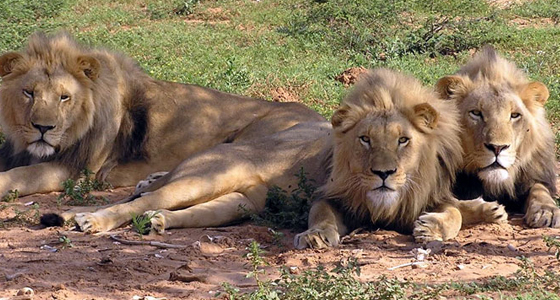 Infrastructure in Indian wildlife parks is pretty ok. A wildlife tourist can find decent accommodation as per his/ her budget as well as luxury wildlife resorts. There are some adventure activities on these safaris such as elephant safari, jungle trekking, and night walk, etc. So, please pack tour bags and keep your camera ready to cover the India Wildlife Travel circuit.