SAFARI INFORMATION
Duration:

3 Days

Major Attractions:

Nameri National Park - a home of rare four wild cats and various other animals and birds

Destination Covered:

Nameri National Park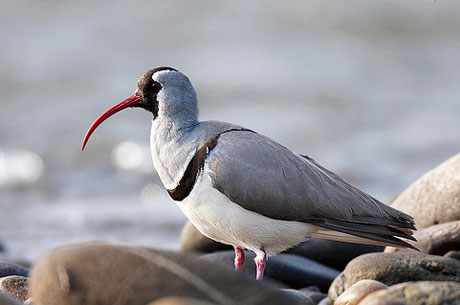 Nameri National Park Weekend Tour of Assam is one of the famous Wildlife Safaris in India. Nameri is one of the scenic national parks of India nestled in the foothills of Eastern Himalayas.
It is a very important Indian Wildlife Tour as one can see some of the endangered wildlife here like White winged wood duck, Royal Bengal Tiger, Sloth bear, Clouded Leopard, Indian Wild Dog and four species of Horbill etc. Indian Wild Elephants can be spotted in herds in Nameri National Park.
Jia Bhoroli River flows in Nameri, which is quite famous for angling of Golden Mahseer. This national park of India is always a part of most of the birding tours in India and there are more than 300 bird specifies found here. A visit to Nameri can be termed as Tiger Safari in India, a birding tour in India and an overall Indian Wildlife Tour
Safari Highlights
Tour Itinerary
Day 1 – Nameri National Park
After having breakfast, transfer to Nameri National Park – a home of rare four wild cats. Arrive at Nameri National Park and check in to the Jungle camp. The evening is free to enjoy the serene atmosphere.
Day 2 – Nameri National Park
Today early morning, start an elephant safari in Nameri. Enjoy the lunch looking at the beautiful river. In the Afternoon, enjoy the river rafting and also an angling tour in nearby Jia Bhoroli River.
Day 3 – Nameri-Departure
Today, after breakfast depart for onward destination. The tour ends.
Get A Free Quote
Ask for free of charge No-Obligation Quote for Nameri National Park Weekend Getaway